Welcome to Tekkat Panel World
It has a hard polyurethane foam core. It is CFC free and weighs approximately 40kg / m³. Due to its high efficiency profile geometry and 10 mm thick polyurethane foam layer adhered to the upper shell, our product has an extremely high stability.

Scope of application is photovoltaic system roofs, new buildings, renovation works and all kinds of agricultural or industrial buildings.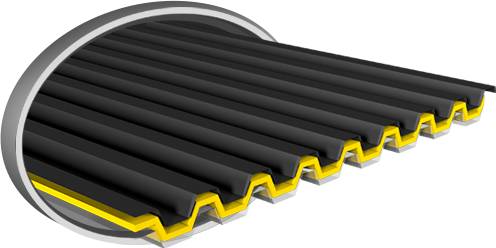 CHOOSE UNLIMITED COLOR
ADD VALUE TO YOUR BUILDING WITH RAL COLOR CATALOG
Dimensions and Values Related to Our Product
| | | | | |
| --- | --- | --- | --- | --- |
| Options | Unit | - | - | - |
| Foam Thickness | mm | 10 | 10 | 10 |
| Sheet Thickness | mm | 0,4 | 0,5 | 0,6 |
| Substrate | Foil | Foil | Foil | Foil |
| Total Weight | kg / m2 | 3,99 | 5,09 | 6,19 |
Suitable for roof and wall mounting, this innovative and low cost sandwich panel combines many advantages in a product.
FREQUENTLY ASKED QUESTIONS
What are the Usage Areas of Tekkat Panel?
Suitable for roofs, new buildings and all kinds of agricultural or industrial buildings with photovoltaic system.
What are Tekkat Panel Color Options?
We have RAL3009, RAL7016, RAL5010 and RAL9002 coded colors as mass production and stock sales. For orders over 1000m2, we have special production with the colors in our RAL color catalogue.
What are Tekkat Panel Certificates?
We have CE, ISO 9001 certificates. Our products are produced in European standards.
You can place an order and request support by using our contact page on our site or by filling out the product request form.
What is Tekkat Panel Shipping Cost?
Shipping costs vary according to the address and order in the delivery of the product. As Tekkat Panel, we aim to deliver more economically than market conditions.
What is Tekkat Panel Foam Thickness?
In our Tekkat Panel product, our foam thickness is 10mm on a fixed basis.
What is Tekkat Panel Sheet Thickness?
0.4 – 0.5 – 0.6 mm thick sheet metal types are used in our products according to your needs and order.
What are Tekkat Panel Layers?
There are 3 main layers in our Tekkat Panel product. Painted sheet metal is used in the top layer, PUR Insulation Layer is used in the middle layer, and Polyethylene Film is used in the bottom layer.
Are Tekkat Panel Accessories Provided?
In order for our product to be easy to apply, you can supply the ridge, roof outlet cover, screws and all the necessary accessories from us.
PHOTOVOLTAIC ROOFS
It is suitable for use on the ground of roofs where solar panels are applied.
NEW BUILDINGS
It can be easily used in new buildings depending on the building status.
INDUSTRIAL BUILDINGS
Thanks to its ease of assembly, it is generally preferred in industrial buildings.
RENEWAL WORKS
It can be used for roof and facade renovations of existing structures.
AGRICULTURAL BUILDING
It can be applied in a sheltered way in all agricultural and livestock structures.
Features That Set Us Apart From Others
Economic and Profitable
With the technology we use, we enable you to be more economical and profitable.
Shipping Advantage
TEKKAT PANEL, which has a thinner and lighter structure, is also very convenient to ship!
Accessory Supply
We also supply the accessories of the product in your orders.
Quality and Durable
Thin, high quality and extra durable with its superior technology.
WHAT DO TEKKAT PANEL USERS SAY?
Bu teknolojiyi Türkiye ile buluşturan ve kaliteyi bizlere ulaştıran Tekkat Panel'e teşekkürler! Nakliye ve lojistik maliyetleri çok uygun. İnce olmasına rağmen inanılmaz kaliteli bir ürün. Üretim ve dağıtımında sorumluluk üstlenen tüm çalışanlarına teşekkür ederim.
Mehmet GEZEN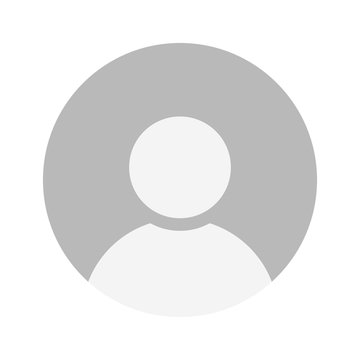 DUYUM İNŞAAT
Bu kadar ince bir ürünü bu kadar kaliteli yapan şeyin temelinde bir farklılık yatıyor. Bu farklılığı Türkiye ile buluşturan Tekkat Panel'e teşekkür ederim.
Ali BİLİR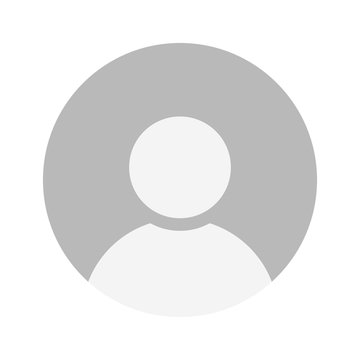 BUK GRUP
Kalitesi, dayanıklılığı ve üstün yalıtım özelliği ile tercih ettiğimiz ürünlerin başında geliyor. Müşterilerimize ilk olarak Tekkat Panel'i öneriyoruz. Nakliye konusunda da hem ekonomik maliyetlerle hem de kısa sürede çözüm üretiyorlar. Teşekkürler.
Nurittin ÖZTÜRK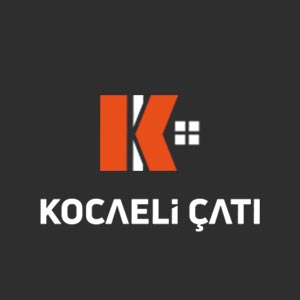 Kocaeli Çatı
VIEW OUR TEKKAT PANEL CATALOG