Tekkat Panel, with its 23 years of experience in the sector and its expert staff, has developed the Tekkat Panel product, breaking new ground in Turkey. We are happy to contribute to the country's economy every day by making production at European standards in our production facilities in Kocaeli and selling our 100% Turkish Made product to domestic and foreign markets.
WHAT DO TEKKAT PANEL USERS SAY?
Bu teknolojiyi Türkiye ile buluşturan ve kaliteyi bizlere ulaştıran Tekkat Panel'e teşekkürler! Nakliye ve lojistik maliyetleri çok uygun. İnce olmasına rağmen inanılmaz kaliteli bir ürün. Üretim ve dağıtımında sorumluluk üstlenen tüm çalışanlarına teşekkür ederim.
Mehmet GEZEN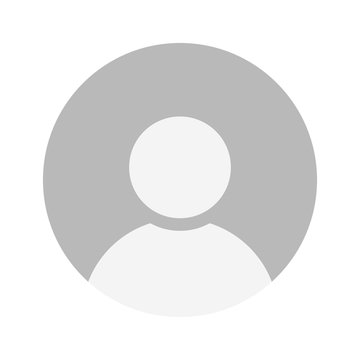 DUYUM İNŞAAT
Bu kadar ince bir ürünü bu kadar kaliteli yapan şeyin temelinde bir farklılık yatıyor. Bu farklılığı Türkiye ile buluşturan Tekkat Panel'e teşekkür ederim.
Ali BİLİR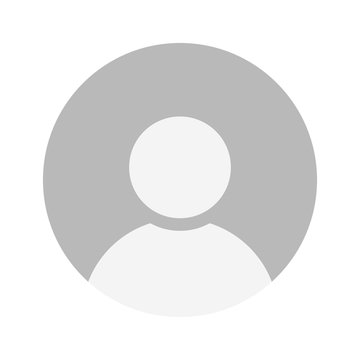 BUK GRUP
Kalitesi, dayanıklılığı ve üstün yalıtım özelliği ile tercih ettiğimiz ürünlerin başında geliyor. Müşterilerimize ilk olarak Tekkat Panel'i öneriyoruz. Nakliye konusunda da hem ekonomik maliyetlerle hem de kısa sürede çözüm üretiyorlar. Teşekkürler.
Nurittin ÖZTÜRK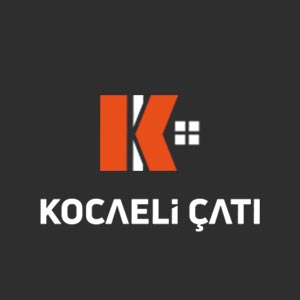 Kocaeli Çatı