FIRST IN TURKEY
German Technology, Affordable Price and Quality Meet under One Roof

What is Tekkat Panel?
RAL 5010
RAL 7016
RAL 9002
RAL 3009
SUPERIOR QUALITY, EASY INSTALLATION
Tekkat with its very light, very durable, fast and easy assembly structure.
01 Polyethylene Film
02 Insulation Layer PUR
03 Painted Sheet
TEKKAT PANEL ACCESSORIES
All necessary accessories for assembly and installation are provided.
Tekkat Panel Ridge
Tekkat Panel Roof Outlet Cover
WIDE DEALER NETWORK
Reach Tekkat Panel products with its wide dealer network
View Dealers
Domestic Production
Our products are produced in integrated production facilities in Kocaeli.
High Quality
Tekkat Panel, which produces in European standards, stands out with its quality.
Wide Dealer Network
We reach our domestic and foreign customers in the fastest way with our wide dealer network.
Customer Happiness
We provide products and services with a customer satisfaction-oriented service approach.
Tekkat Panel, with its 23 years of experience in the sector and its expert staff, has developed the Tekkat Panel product, breaking new ground in Turkey. We are happy to contribute to the country's economy every day by making production at European standards in our production facilities in Kocaeli and selling our 100% Turkish Made product to domestic and foreign markets.
TEKKAT PANEL TECHNICAL FEATURES
TekkatPanel More
Resistant Light Thin Economic
Exterior form

9 Ribbed Sheet

Sheet – Metal Type

Painted Galvanized Sheet

Sheet Thickness

0,35 mm – 0,40 mm – 0,50 mm

Length Options

3,00 mt/tul – 12,50 mt/tul

Insulation Layer

Polyurethane

Insulation Thickness

10 mm

Interior Surface

White Color Polyethylene Film
TEKKAT PANEL TECHNICAL FEATURES
TekkatPanel
Daha Dayanıklı Hafif İnce Hesaplı
| | |
| --- | --- |
| Dış Cephe Formu | 9 Hadveli Sac |
| Sac – Metal Tipi | Boyalı Galvaniz Sac |
| Sac Kalınlığ | 0,35 mm – 0,40 mm – 0,50 mm |
| Boy Seçenekleri | 3,00 mt/tul – 12,50 mt/tul |
| Faydalı En | 0,88 mt |
| Yalıtım Tabakası | Poliüretan |
| Yalıtım Kalınlığı | 10 mm |
| İç cephe Yüzeyi | Beyaz Renkte Polietilen Film |
PHOTOVOLTAIC ROOFS
It is suitable for use on the ground of roofs where solar panels are applied.
NEW BUILDINGS
It can be used easily in new structures according to the building status.
INDUSTRIAL BUILDINGS
Thanks to its ease of assembly, it is generally preferred in industrial buildings.
RENEWAL WORKS
It can be used in roof and facade cladding renovations of existing structures.
AGRICULTURAL BUILDING
It can be applied in a sheltered way in all agricultural and livestock structures.
WHY YOU SHOULD CHOOSE US?
Resistant
Resistant to hail and storms and
ergonomic structure
Durable
Tougher, more durable and thinner!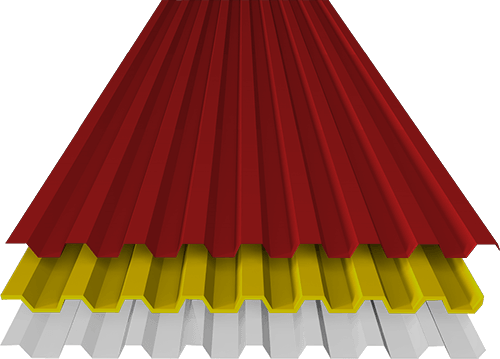 Insulation
Thinner and higher sound insulation than other panels!
Waterproof
High stability with waterproof function
WHAT DO TEKKAT PANEL USERS SAY?
Bu teknolojiyi Türkiye ile buluşturan ve kaliteyi bizlere ulaştıran Tekkat Panel'e teşekkürler! Nakliye ve lojistik maliyetleri çok uygun. İnce olmasına rağmen inanılmaz kaliteli bir ürün. Üretim ve dağıtımında sorumluluk üstlenen tüm çalışanlarına teşekkür ederim.
Mehmet GEZEN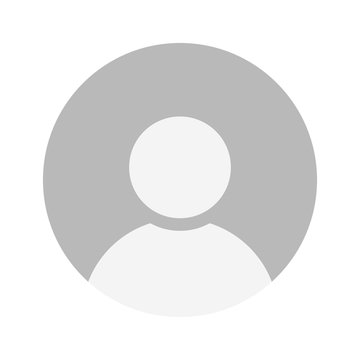 DUYUM İNŞAAT
Bu kadar ince bir ürünü bu kadar kaliteli yapan şeyin temelinde bir farklılık yatıyor. Bu farklılığı Türkiye ile buluşturan Tekkat Panel'e teşekkür ederim.
Ali BİLİR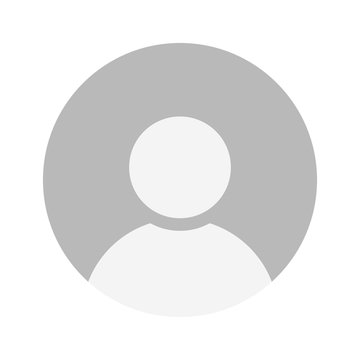 BUK GRUP
Kalitesi, dayanıklılığı ve üstün yalıtım özelliği ile tercih ettiğimiz ürünlerin başında geliyor. Müşterilerimize ilk olarak Tekkat Panel'i öneriyoruz. Nakliye konusunda da hem ekonomik maliyetlerle hem de kısa sürede çözüm üretiyorlar. Teşekkürler.
Nurittin ÖZTÜRK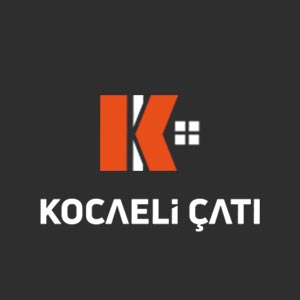 Kocaeli Çatı
Product and Accessory Supply
You can obtain our TEKKAT PANEL products and all necessary accessories from our domestic and foreign dealers with economic advantages.